Antigua and Barbuda

|
Argentina

|
Armenia

|
Aruba

|
Australia
|
Austria

|
Bangladesh
|
Barbados

|
Belarus

|
Belgium

|
Benin

|
Bermuda

|
Bolivia

|
Botswana

|
Brazil

|
Bulgaria

|
Burkina Faso

|
Burundi

|
Cambodia

|
Cameroon

|
Canada

|
Cape Verde

|
Cayman Islands

|
Chile

|
China

|
Colombia

|
Comoros

|
Congo

|
Cote D'Ivoire

|
Croatia

|
Cyprus

|
Czech Republic

|
Denmark

|
Dominic Replublic

|
Dominica

|
Dutch Caribbean

|
Ecuador

|
Egypt

|
Estonia

|
Finland

|
France

|
French Antilles

|
French Guiana

|
French Polynesian

|
Gabon

|
Germany

|
Ghana

|
Greece

|
Greenland

|
Guatemala

|
Guinea

|
Guyana

|
Haiti

|
Hawaii
|
Honduras

|
Hong Kong

|
Hungary

|
Iceland

|
India

|
Indonesia

|
Iraq

|
Ireland
|
Israel

|
Italy

|
JAMAICA

|
Japan

|
Jersey

|
Jordan

|
Kazakhstan

|
Kenya

|
Korea Republic of Korea

|
Latvia

|
Lebanon

|
Liechtenstein

|
Lithuania

|
Luxembourg

|
Macau

|
Madagascar

|
Malawi

|
Malaysia

|
Maldives

|
Mali
|
Malta

|
Martinique

|
Mauritius

|
Mexico

|
Moldova

|
Monaco

|
Mongolia

|
Morocco

|
Nepal

|
Netherlands

|
Netherlands Antilles

|
New Zealand

|
Niger

|
Nigeria

|
Northern Mariana Islands

|
Norway

|
Pacific GUAM

|
Pakistan

|
Panama

|
Paraguay

|
Peru

|
Philippines

|
Poland

|
Portugal

|
Puerto Rico

|
Romania

|
Russia

|
Rwanda

|
Saint Kitts and Nevis

|
Saint Vincent and the Grenadines

|
Saudi Arabia

|
Scotland

|
Senegal

|
Serbia

|
Singapore

|
Slovakia

|
South Africa

|
Spain

|
Sri Lanka

|
Sudan

|
Suriname

|
Sweden

|
Switzerland

|
Syria

|
Taiwan

|
Thailand

|
Togo

|
Trinidad and Tobago

|
Tunesia

|
Turkey

|
Uganda

|
UK

|
Ukraine

|
United Arab Emirates

|
United States Virgin Islands

|
Uruguay

|
USA

|
Venezuela

|
Vietnam

|
Zimbabwe

|
To see a Country please click on the link -
To see all countries click here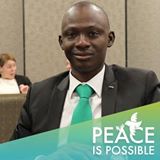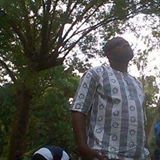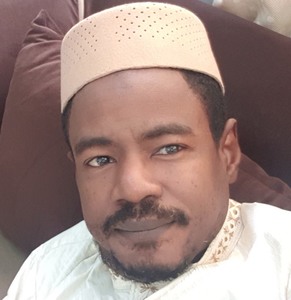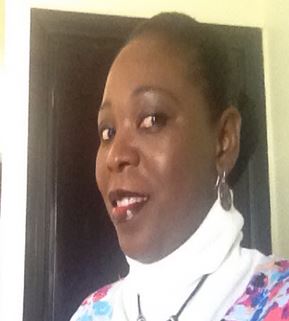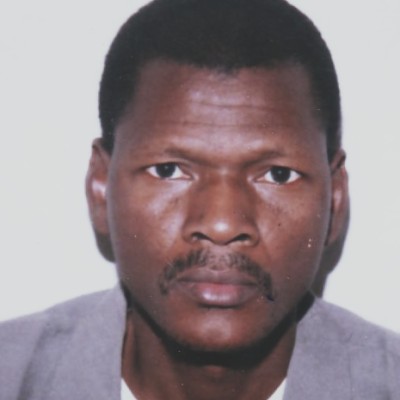 Welcome to JCISENATOR.com
Our worldwide senator webpage – for the time being a list of JCI Senators and/or a directory - more information will be added later on.
For the moment we are close to 3000 senators in or FROM 126 different countries – all with photo ☺ for easy recognition.
All senators are listed under the country where they are living.
The purpose is to make better communication, more friend- and fellowship, better understanding across borders between senators around the world or maybe also some advices when on travel or even to get business advices.
To become a member in this group you have two possibilities to sign up:
Welcome to one of the senator groups and to the webpage www.jcisenator.com
I hope you will find some old senator friends and make some new friendships, to make JCI stronger
If you need any help or more information, please don't hesitate to contact us at jcisenator@gmail.com
My best JCI senator friendship regards
Frank #59603 from Copenhagen
42nd President Danish Senate